The Story Behind Our Hearts for Slavic Countries
As you may have heard, we kind of have a thing for the Ukraine, Belarus, and Russia. I don't like to think of it as coincidence that when John was in Belarus, I was a mere five hour train ride from him in Ukraine (two years before we met). John spent three years there, I only spent two weeks... and both of our lives were forever changed.
I (John) joined my family for full time mission work in Belarus when I was 17.
I took to the language and culture quickly as I was a part of a International Missionary Training school there, speaking (and even eventually dreaming) in Russian not long after I arrived. I lead songs in the church started there by my family, and became good friends with many of the families that attended. My favorite things to do included riding my bike (an upwards of 20 to 30 miles a day), going into the capital city (via public transit, of course), and enjoying the various cultural dishes. Eating some shawarma from the market—the best (though the occasional exciting trip to McDonald's was a TREAT).
The culture is so interesting to me. I enjoyed learning about it and learning about the people there as well as their backgrounds.
My family helped start a virtual orphanage where we'd help children in poverty, bringing them to church, providing them food, and really just being there for them on a consistent basis. I helped with the construction of the new church and would keep the fires going at night to keep the building from freezing. (Belarus is COLD in the winter, in case you were wondering!)
Life there is simple. Because everything there takes so much hard work, your mentality changes, and you just start accepting things with a more gracious attitude. You just go with the flow. I miss that about Belarus.
I knew I'd love the Slavic countries when I first started learning about Ukraine.
It may have only been a high school short-term mission trip, but it completely shaped who I became later in life. I did my best to learn the alphabet, the language (I carried around a little journal with me so I could speak several lines to the locals), and the traditions. The history fascinated me. Just traveling on an old nazi train from Kiev to Simferopol was amazing to me.
The camp where we invited the children was even an ex-nazi camp. The statue of Stalin was torn down, and in its place stood a cross. It was awesome to see the transformation of oppression to freedom amidst the Crimean peninsula.
My favorite times included trips to the Black Sea, perusing the market early morning for fresh baked goods, and of course—play time with the orphans and some of the teens that I became good friends with.
I didn't quite understand what being an orphan in Ukraine (and so many other countries) meant. When I met Yuliya (the girl who changed my world), I didn't understand why her head was shaved. She wore dirty clothes, and was possessive of only a few small items that she carried around in her fanny pack. She taught me so much about what it means to be thankful, and how to look at life through a lens of JOY (no matter your physical situation).
Thankfully I kept a journal while in Ukraine, otherwise I wouldn't remember half the stories. I came away from that trip with a burden—a burden for THEM, the Ukrainians. The children. They're some of my most fond memories as well as some of my most difficult memories. I can't wait to go back someday.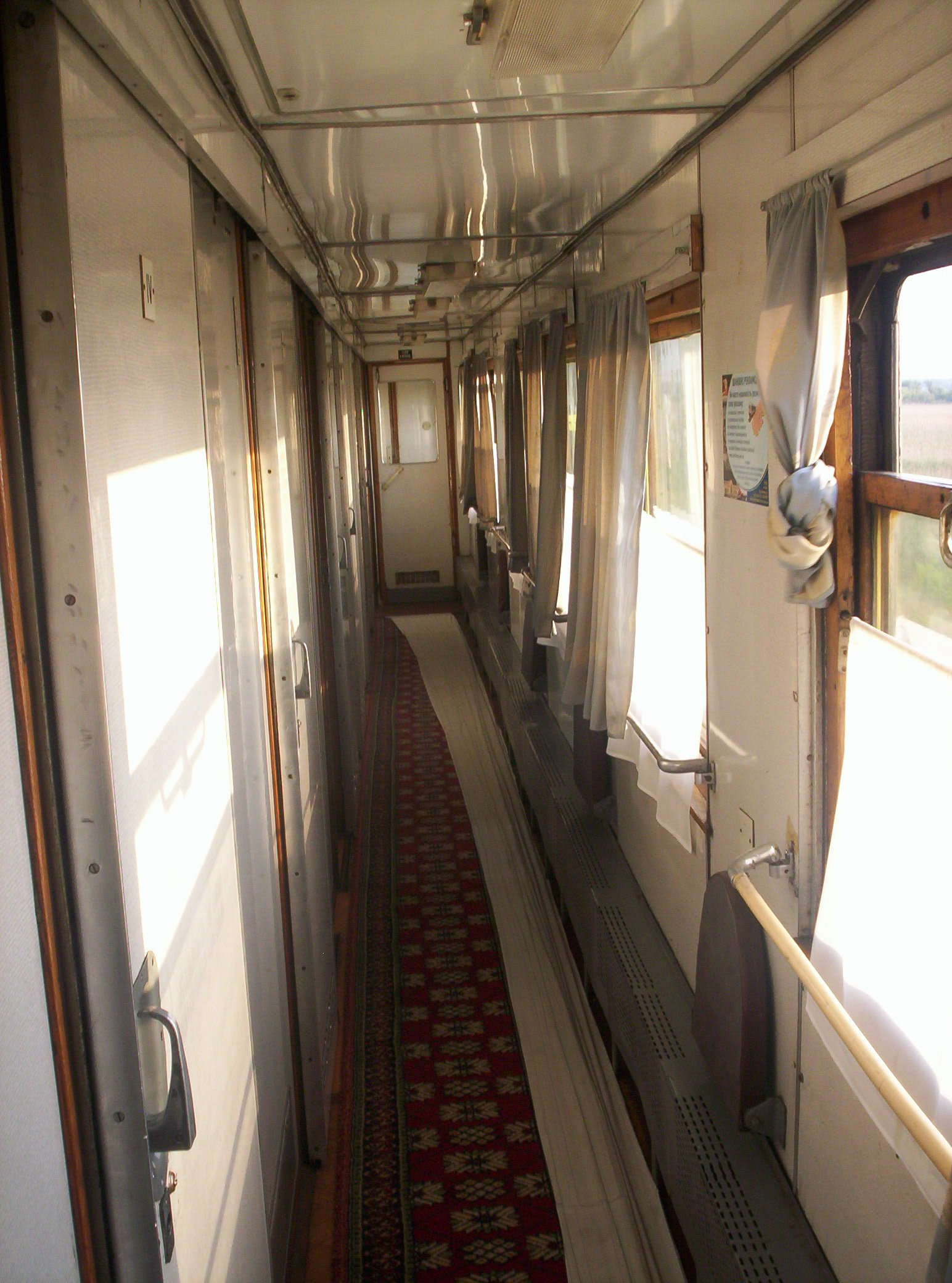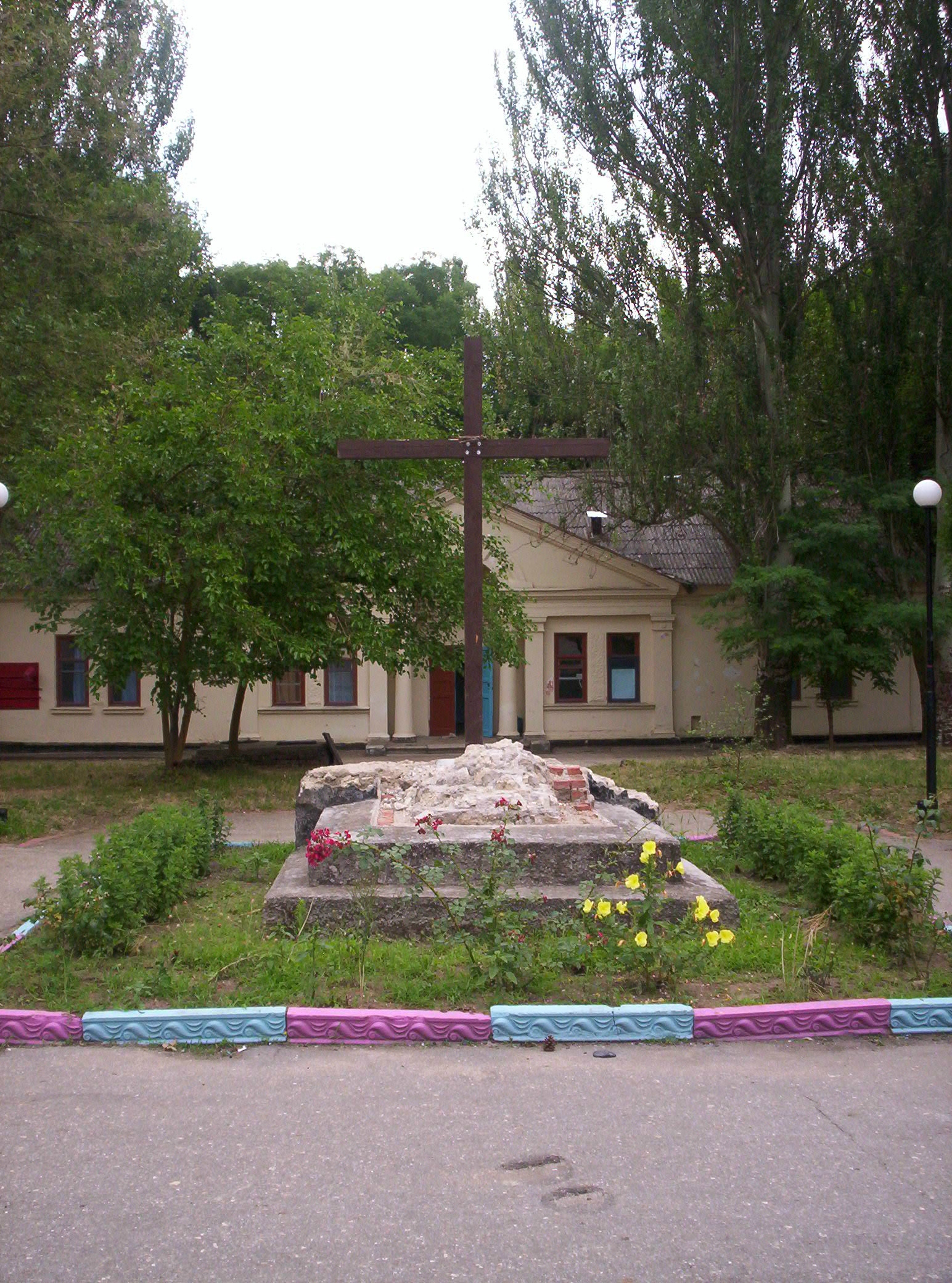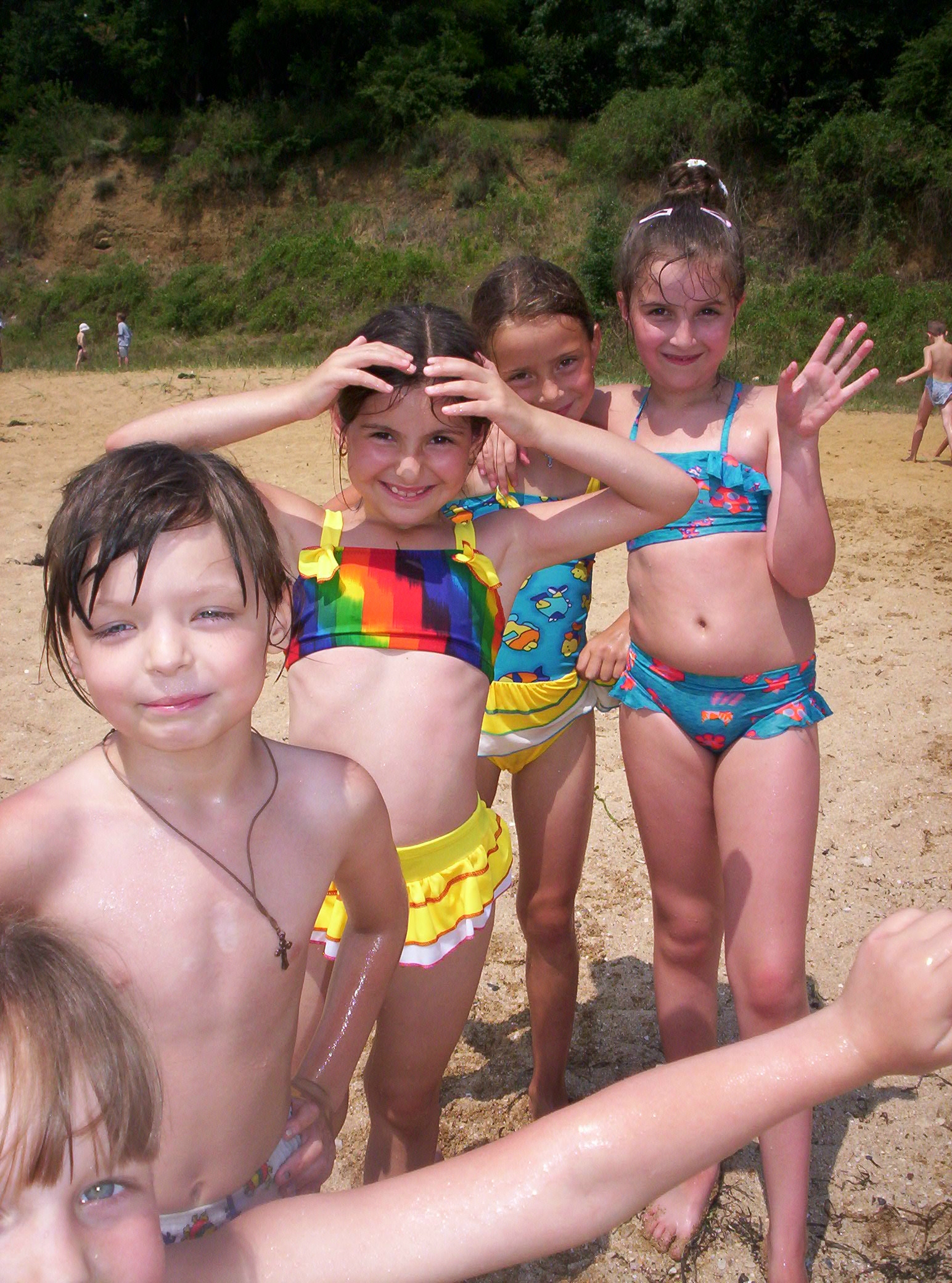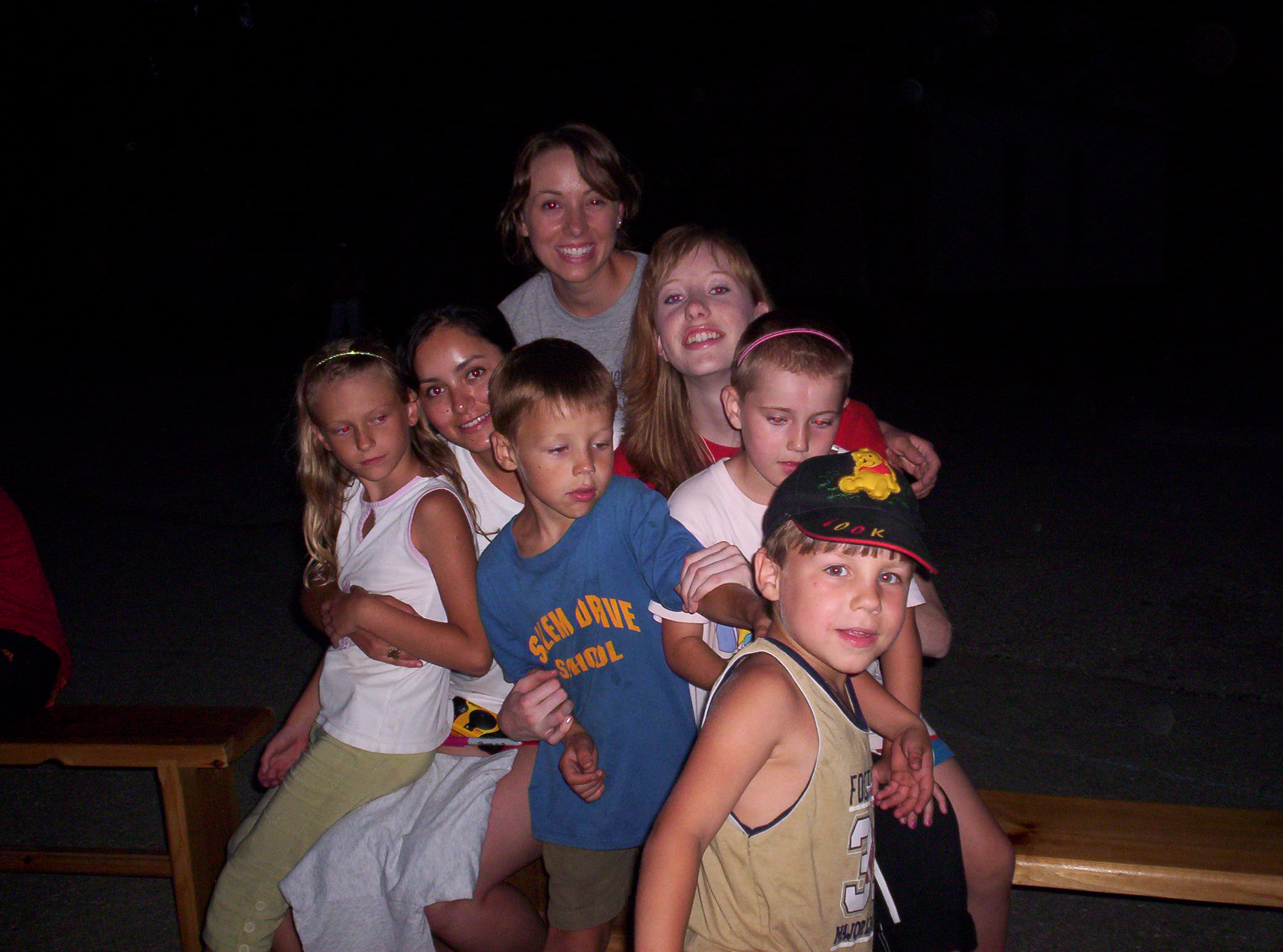 So why aren't we adopting from a slavic country?
This was a tough one for us. It took lots of discussion as well as surrender. But a very long story short—now just isn't the time.
First, we would adopt from Ukraine as it's the most adoption friendly of the Slavic countries. However, there's still a substantial amount of red tape surrounding adoption in Ukraine. We would have had to adopt a child over the age four, a special needs child, or a sibling group. It's also a process that involves multiple in-country visits to see the child so that they can determine if we're a good fit.
All of those various situations are OKAY, but we're first-time parents. We've never done this whole have kids thing before, so we'd love to start from the ground up, and learn about parenting as our child grows from infancy. Then someday, when we're ready (and God says so), we'll adopt from Ukraine.
We also have a burden for the all of the children here at home in the states. It is so BRAVE for a mother facing an unplanned pregnancy to choose adoption. And it excites us to be one of those willing and ready families to be there for them, and make adoption a viable option.
So yes, our hearts are there, and we're confident that someday we'll have a child of our own from Ukraine. But for now we happily and gratefully anticipate domestic infant adoption, and are praying for our sweet little one already.
This past week we officially hired our independent consultant! We saved up enough these past few months, and we were able to start the process. It was SO exciting receiving our welcome email! And we're SO ready for the next big step: the home study!
PS: We're with Adoptive Christian Consultants, and our consultant is Leah of Faithfully Ever After. She's awesome, and we can't wait to call her in the middle of the night with concerns! (Just kidding, Leah... we'll try our best not to do that... too many times.)